We invited and interviewed Mr. Michael George Lim or Mike Lim, the Managing Director and Founder of Glimsol, a reliable Web and Digital Solutions company. In this interview, we will learn more about Mr. Mike and his company, Glimsol. This interview is conducted and hosted by Noemi Balog, with her interview partner, Kassandra Jucutan.
Without further ado, let's move on to our interview with Mr. Mike.
Introduction: Please, tell us about yourself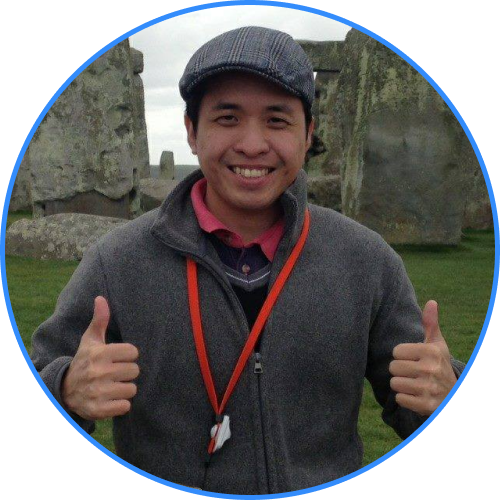 Mike:

"I'm Mike Lim. I'm the Managing Director and the Founder of Glimsol Information Technology Services. Basically, I founded Glimsol 11 or almost 12 years ago on my own. It's a bootstrap company, and we do a lot of software development, mobile app development, web development, and digital marketing services."
Noemi:

"Wow. So you have a lot of services that you're offering in your company. I know our [readers] are excited to hear from your company and also things that you can share with us. Anyways, I would like to introduce my partner; we have here, Kassandra Jucutan. She's our Analytics lead; she's also a current content writer at Village 88. Now, let's start with our first question for Mr. Lim."
Please tell us about your company's background and other things you'd like to share.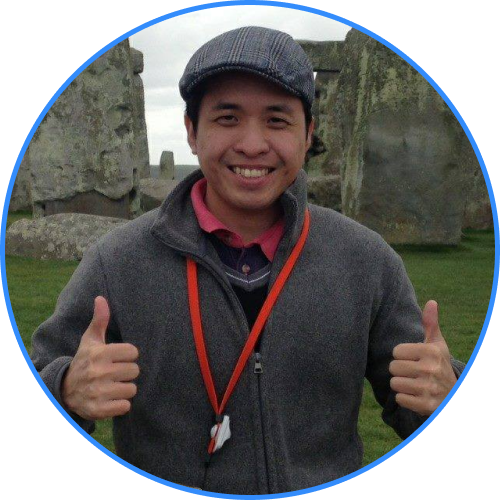 Mike:

"Basically, I started Glimsol way back in June 2010. I started it as a pet project. When I left my previous employment, I was really planning to form a business, especially in this type of industry. I've been passionate about technology since I was in grade school or high school."

"Initially, we really wanted to focus on, of course, CMS development solutions and eCommerce. Those are the two things we wanted to focus on back then. Those two things, as well, I can say, are our strengths right now. We're mainly offering a lot of CMS development solutions and eCommerce implementation solutions."

"Way back when I was starting the company, it was really hard because I used my personal savings when I was employed. Since I was a project manager back then, I used my management skills to form the company, of course. Since being a project manager, you have to know how to manage a budget, you have to know how to manage time, and you [have to] know how to manage resources. That was basically my advantage when I was starting the company. So. I bootstrapped it, I used my savings, I hired a few people, I hired a web designer, a web developer, and an accountant. That was my setup back then. "

"When we were starting, we were getting a lot of international clients. That's because we were able to do well in Search Engine Optimization (SEO) [on] our website and in digital marketing as well. So we were getting a lot of international clients. But after one or two years, we started to gain a lot of local corporate clients. So that's the story behind my company."
How did you come up with the name "Glimsol"?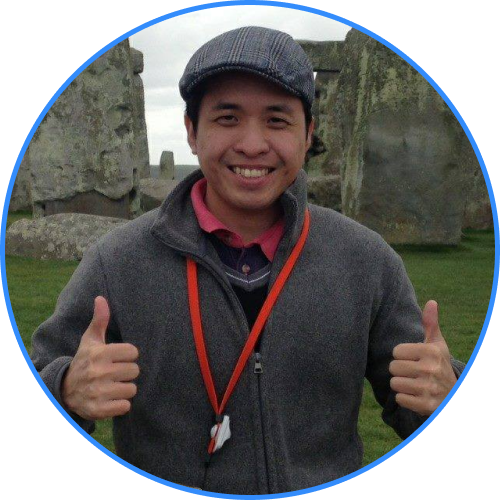 Mike:

"Probably when I was starting the company, I was having a hard time thinking about a proper name for my company. So I just thought about it out of the blue. I was thinking of a seven or eight-letter word, so I just took it out of my name, George, and my surname, Lim, and Solutions. So that's how "Glimsol" came about."
What are Glimsol's mission and vision?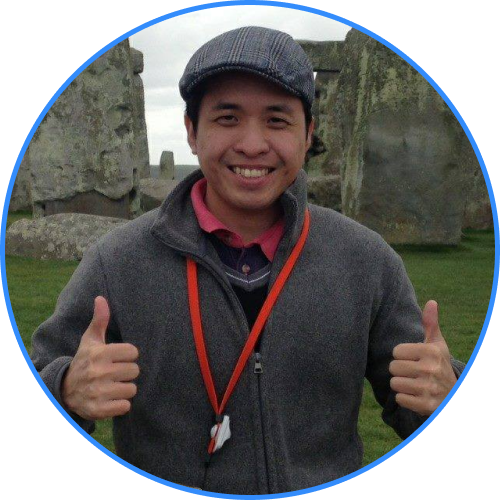 Mike:

"When I was starting the company, our real mission back then was to really empower start-ups, SMEs, and local enterprises. And be able to utilize technologies that we use, that we're used to implementing before. And making their dream project happen. That was really our mission when we started."

"As for our vision, we plan to be the "go-to" digital service provider by SMEs, start-ups, and local enterprises."
Noemi:

"So, as you can see, guys, or our viewers, Mr. Michael Lim, or we can call him Mike as his nickname. So he started with a humble beginning."
How often do you employ people? Or how many people do you hire annually?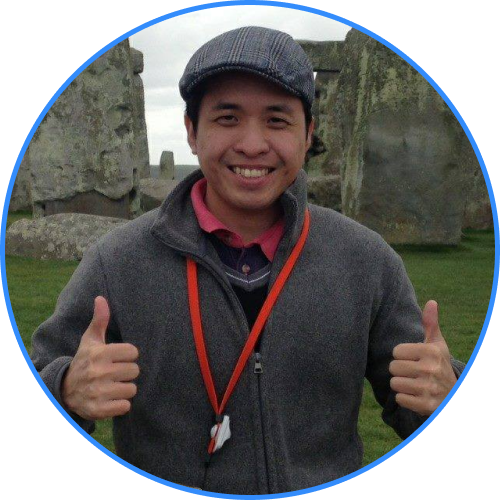 Mike:

"Normally, I hire three. And an additional three to four people per year in our company."
Are they working remotely, or do you have an office?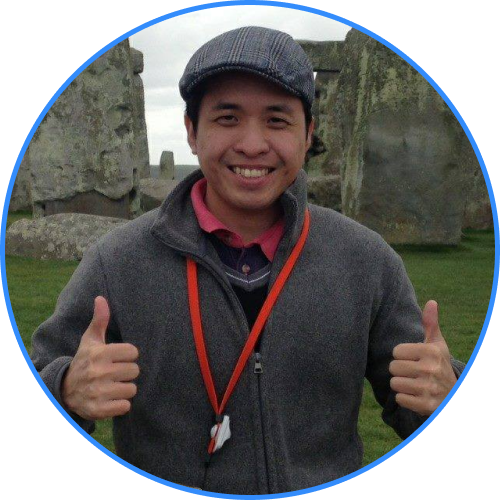 Mike:

"Yes, we do have an office here in Quezon City. Of course, the regular employees are asked to come to the office as much as possible. But their time is flexible. There's really no fixed schedule for their attendance. It's just important for us to gather here in the office and at least get to know and collaborate with each other well. For me, that's what's important."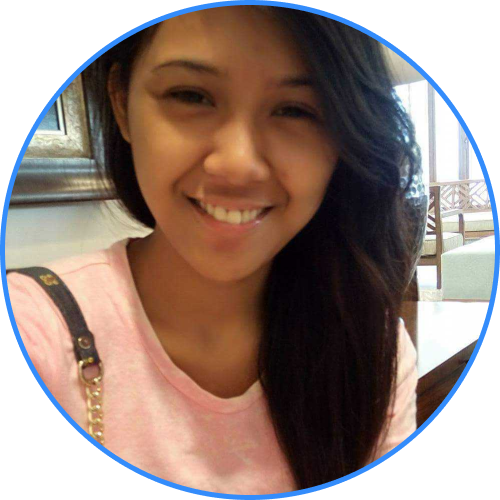 Kassandra:

"Yeah. Actually, in Village 88, there are employees that are working at home, and there are employees that are working here in our building. And we are here currently. And I can say that working remotely is harder to collaborate better, unlike when you are in the office with your workmates. Actually, I prefer remote, but when it comes to working with teammates, it's really better to be with them to collaborate better and communicate better."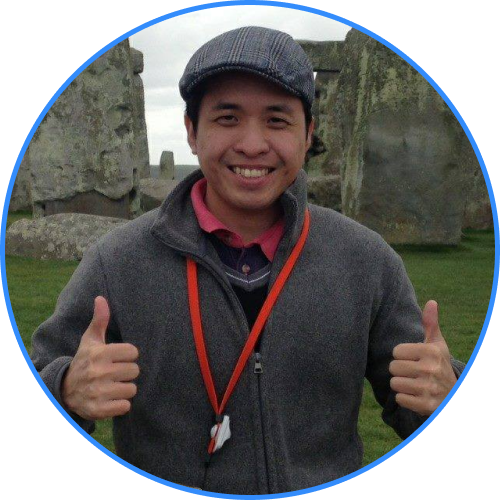 Mike:

"Yes. At least once in a while. The rest they can do things at home. Especially in our industry, we do a lot of development and digital marketing. And we do a lot of things in creative stuff, so sometimes, it's better to do things at home. But once in a while, it's important to get to know and gather and have a form of camaraderie with your teammates in order to make the project really better."
What programming languages do you use in your company?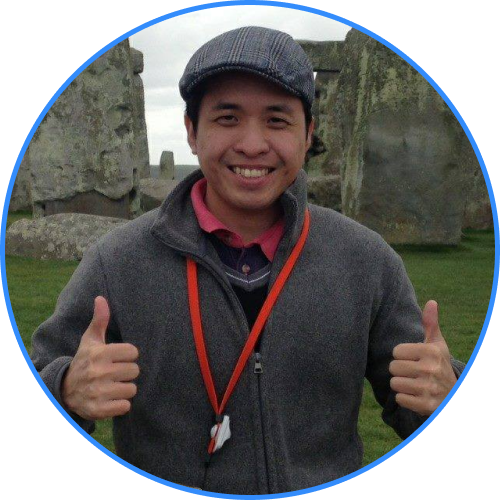 Mike:

"Basically, when we started the company, we focused on the three most popular platforms; Drupal for the content management system, Magento for eCommerce, and WordPress also for the content management system. For business solutions, we are using ODU, previously known as an open ERP."

"So that was our main focus back then, but right now, we've been having a demand for frameworks such as Laravel, React.js, Ionic, node.js, and Angular. These are in-demand frameworks right now. So our team started to use them already since a few years ago."
Do you currently have job openings in Glimsol?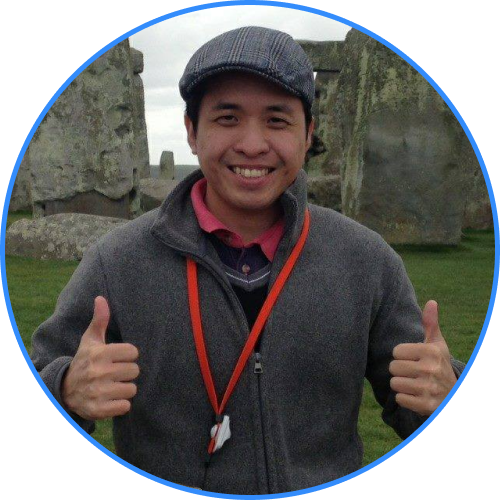 Mike:

"Yes! We're currently looking for Web Developers; we currently have around three to four Web Developer openings. I also have Project Manager openings. And Business Development Officer openings. So currently, we have five open positions. Oh! And Python developers as well."
Where do you usually find talents for your company?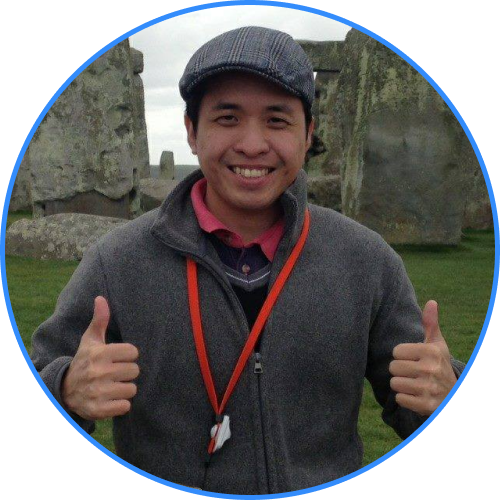 Mike:

"I used job portals such as Jobstreet, Indeed, and Monster. I used a lot of different platforms. When there was Facebook Jobs, I used to use that as well. But they stopped it, so I stopped using Facebook already. Sometimes referrals as well. When one of our employees wants to refer his peer or his classmate."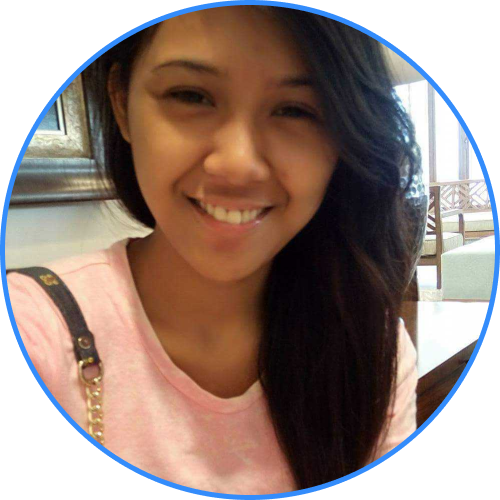 Kassandra:

"Sometimes, it's really hard to find talents online. And yes, a referral is a good source."
When you source, what do you look for in a candidate?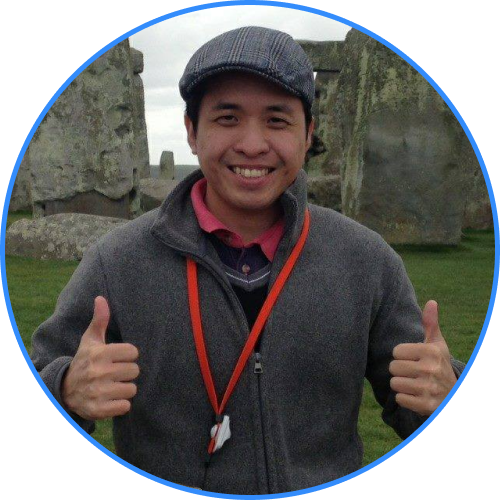 Mike:

"I'm not really looking for the best, or the smartest, or the most intelligent employee, or the most-awarded type of employee. The first thing that I look at is the passion for technology; the passion, the drive, the motivation, and of course, skills come second. Because skills can always be learned or trained. But passion, drive, and motivation are something that is hard to get. So that's the first thing that I look for. Then next is the skill level."
What are the benefits your employees enjoy?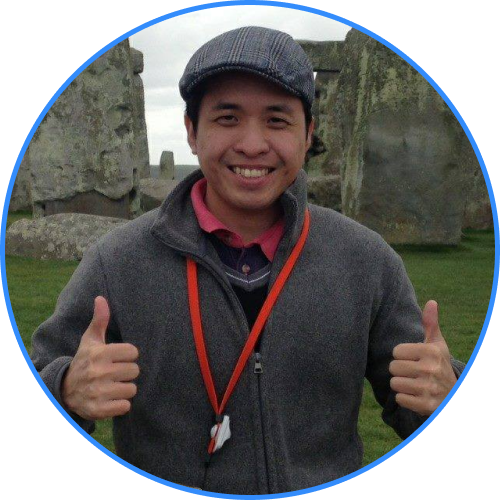 Mike:

"So, one of the things that I mentioned was the flexible schedule. We don't really have a fixed time, especially for developers. Normally, they prefer working not in the morning. So it's common for developers not fully function in the morning. And artists as well. So, I've implemented that flexible schedule."

"We normally have company outings like two to three times a year. The government-mandated benefits like SSS, Philhealth, PAG-IBIG, and I do have health insurance for the more senior employees. And aside from that, we normally have dinner gatherings from time to time. And bonuses and incentives. We also provide training to some of our employees; for more junior employees."
What are Glimsol's mission and vision?
Noemi:

"We invited you to join Village 88 Employer Network, and we were so happy when we received your email that you accepted it and wanted to become part of our Top 500 Tech Companies. Now, we would like to know why did you choose to join?"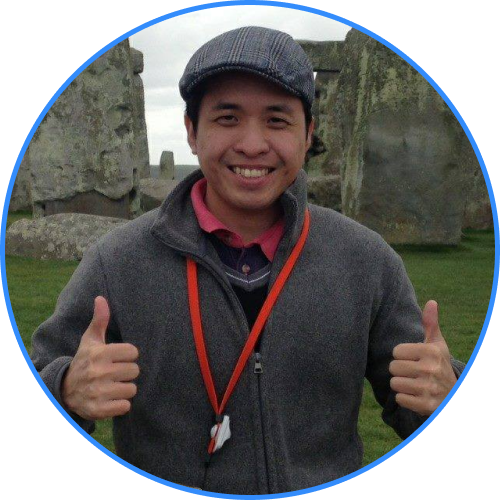 Mike:

"I believe it gives us additional exposure, of course. Not only for potential partners or potential clients but also for potential employees. That's really the main reason why I accepted your invitation and joined your network."
Any Words of Wisdom for Filipino Web Developers?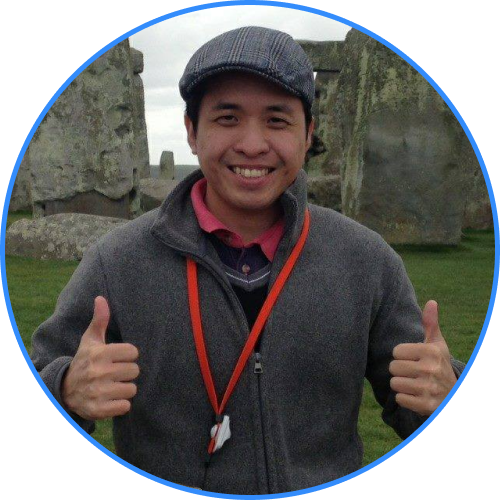 Mike:

"Just keep on learning. Keep that passion to learn. Anything in this industry can be achieved, Just like me, in where I am right. Just keep your passion and keep on learning. And eventually, you'll get there, wherever your dream is."
Do you consider coding enthusiasts or career shifters in Glimsol?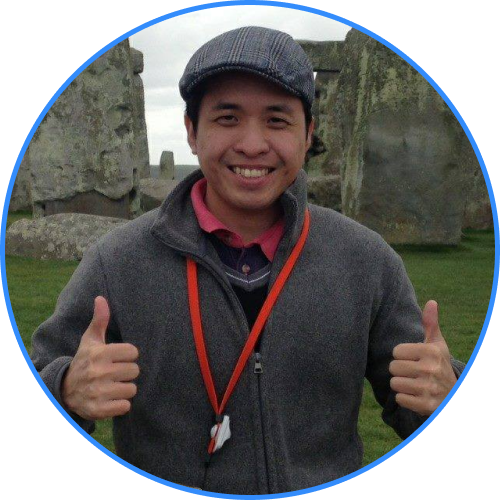 Mike:

"Yeah, of course. I used to have an employee who was an architect. And then, they shifted to becoming a digital marketer, and I accepted that. It's not really that uncommon. During the pandemic, I had an employee who used to be a flight attendant but also wanted to be a digital marketer.

"Somehow, people's destiny will lead them in the right direction. You just have to be a tool for that to be able to empower them."
Noemi:

"Thank you so much, Sir. Thank you so much for having this interview with us, with me and Kassan. This is an enlightening interview; it also helped our [readers] try to understand what's really happening behind a certain company. It's not just about hiring people or delivering services, so there's really a story in every company. "

"And I know that these Top 500 Tech Companies will inspire entrepreneurs out there, developers, other people working in the IT industry, and even those career shifters."
Conclusion
We hope you learned a lot and were inspired by our interview with Sir Mike—just like us! Now, If you are interested in applying to Mr. Michael Lim's company, Glimsol, you can visit their website: www.glimsol.com for their contact information in applying for their job openings.
This is all for Glimsol, and we look forward to the positive impact of the Village 88 Employer Network on companies and Filipino developers here in the Philippines.
For anyone interested in joining Village 88 Employer Network Philippines, you can visit our website, www.village88.com/ph/employer_network, to learn more and to join.
And if you're an aspiring developer interested in kickstarting your career in web development, the registration for Batch 3 training that would start on January 2023 is open! Just visit our website, www.village88.com/ph/cs_training/, or from this form to register and reserve a slot. For inquiries, you can message us on our Facebook page.
Hope to see you there!